Micro Mind Stretchers
1. Desktop Publishing: Progress Report
Desk Top Publishing,The Progress Report (1) Presented by CAROL VORDERMAN A visit to Garfield Primary School shows how they use a micro-computer to produce their own school newspaper, The Garfield Gossip
Clips from this programme

CAROL VORDERMAN A visit to Garfield Primary School shows how they use a micro-computer to produce their own school newspaper, The Garfield Gossip: Camden Sound Suite Recording Studio visit for a story and pictures.
Duration: 04:11
Micro Mind Stretchers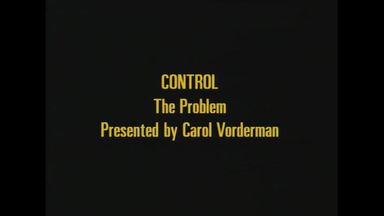 5. Control: The Problem
First broadcast: 13th June 1988
Duration 04:35
Control: the Problem (5) : Presented by CAROL VORDERMAN How would you use your microcomputer to control the lights and curtains for a puppet theatre? Producer GEORGE AUCKLAND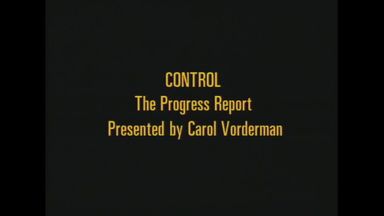 5. Control: Progress Report
First broadcast: 16th June 1988
Duration 04:55
Control - The Progress Report: Carol Vorderman visits Moss Hall Junior School who use a microcomputer to control the lights and curtain of their puppet theatre.