Electronic Office
Ian McNaught Davis examines and explains the changing world of the office and shows how new technology is altering how people work.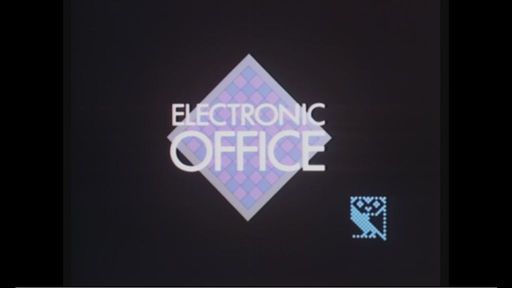 Electronic Office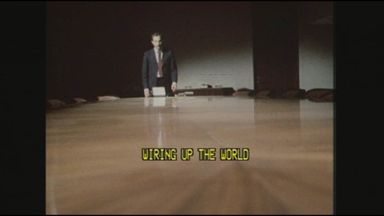 5. Wiring up the World
First broadcast: 17th May 1984
Duration 24:25
5: Wiring up the World : The microcomputing revolution in business would mean little without the telephone network. Companies can exchange data electronically with each other and even with us, their customers, in a fraction of a second, and this is having a considerable effect on competition. Production MIKE COCKER and DAVID ALLEN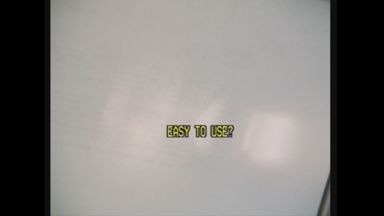 6. Easy to Use?
First broadcast: 24th May 1984
Duration 24:32
6: Easy to Use? : Computer manufacturers at present claim 'ease of use' for their machines. In reality most computers are far from easy to use. In this last programme IAN MCNAUGHT-DAVIS takes a look at some of the work being done to humanise the technology. Production MIKE COCKER and DAVID ALLEN