The Computer Programme
This series looked at all major aspects of computing, using a naive presenter (Chris Serle) and a computer expert - Ian McNaught Davis. The programmes consisted of a lively mix of real life examples of computers in use - at how they work and what they're used for, both at high and low level, and explaining principles - often by analogy.
Although the BBC Microcomputer had been delayed in production it made its first appearance in this series.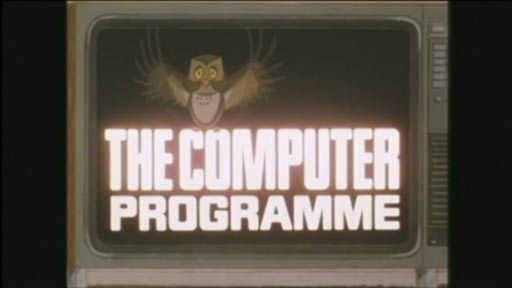 The Computer Programme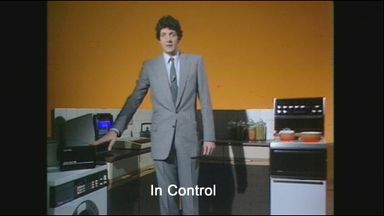 9. In Control
First broadcast: 8th March 1982
Duration 24:34
CHRIS SERLE, IAN MCNAUGHT-DAVIS, GILL NEVILL 9: In Control: By far the greatest number of computers with which we will come into contact in the future will be invisible. They will be the microprocessors built into many of our domestic appliances, replacing many of the mechanical systems that we use today, with greatly improved reliability, flexibility, and at low cost. Directors FRANK ASH, MATT BONEY Producer PAUL KRIWACZEK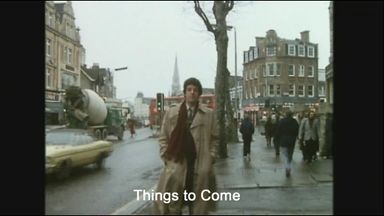 10. Things to Come
First broadcast: 15th March 1982
Duration 24:17
CHRIS SERLE, IAN MCNAUGHT-DAVIS and GILL NEVILL continue their exploration of the world of information science. Things to Come: Information technology has the power to change the face of our society completely by taking over the work of a large majority of the population. But will this be allowed to happen, and which aspects of our economic life are most likely to be affected? Directors MATT BONEY, FRANK ASH Producer PAUL KRIWACZEK