Computers in Control
This series examined one important aspect of computing - robotics - in other words how the computer can monitor and control things. Again there was a mix of real world examples - many from America, practical demonstrations and a "hands on" approach to coding.
The BBC robot 'buggy' was marketed for d-I-y enthusiasts. Ian McNaught Davis was again the main presenter.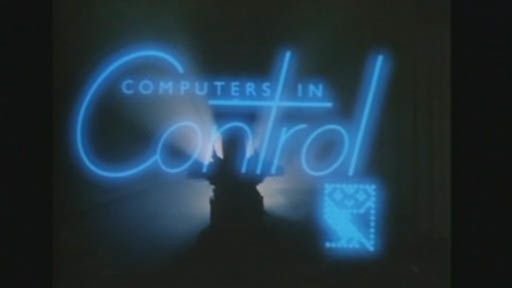 Computers in Control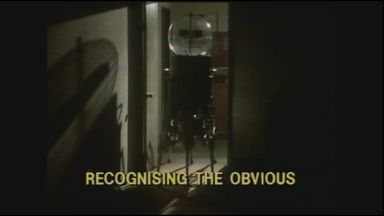 5. Recognising the Obvious
First broadcast: 30th March 1984
Duration 24:36
An introduction to the world of robotics 5: Recognising the Obvious : We see, hear and interpret the real world with ease. For the computer it's not so easy, but some robotic systems can identify objects or voices and act accordingly, and it's possible to mimic these on the home microcomputer. Production DAVID ALLEN and ROBIN MUDGE