The Silicon Factor
This series of three peak hour programmes fronted by seasoned Current Affairs reporter Bernard Falk asked what the new microprocessor-based technology was all about, how it threatened British industry's competitiveness because of its complacency and then looked at the future - at how society might be profoundly changed by computers - chips - the Silicon Factor.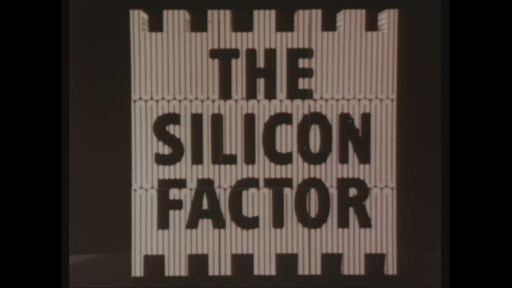 The Silicon Factor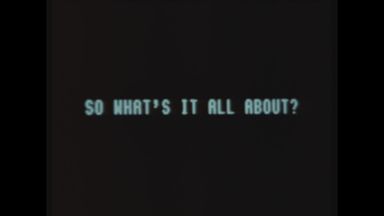 1. So What's It All about?
First broadcast: 19th March 1980
Duration 39:29
The silicon chip, unnoticed by most of us a few years ago, is now something everybody has heard about, few understand and many are beginning to fear. Is it really the basis for a revolution as profound as the industrial revolution? Bernard Falk takes a layman's view of what the silicon chip is, how it's made and works. From a Chicago millionaire's home to a Birmingham car-test track, and from a psychiatric hospital in Scotland to a Swedish factory, he looks at how the new technology is being used and what it could do in the future. Film editor JOHN LYTE Producer DAVID ALLEN.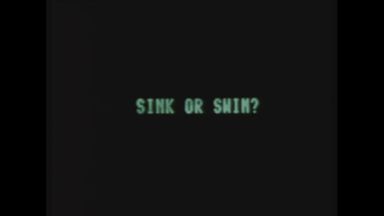 2. Sink or Swim?
First broadcast: 26th March 1980
Duration 39:10
Is British industry falling behind in its use of silicon chip technology? By using microelectronics in its products or in production, a company can improve its competitiveness enormously. But to ignore the opportunities offered by the chip could lead to disaster when other - largely foreign - competitors are forging ahead. And what of the effects on the workforce if a company 'goes micro ' ? Are our fragile industrial relations capable of adjusting to the changes the new technology will force on us? Bernard Falk reports from Holland, Sweden and Norway to put the British position into perspective. Director ROBERT ALBURY Producer DAVID ALLEN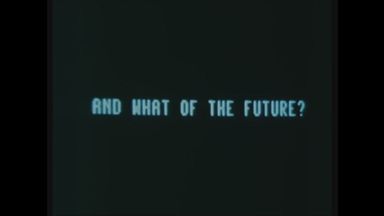 3. And What of the Future?
First broadcast: 2nd April 1980
Duration 39:32
How will the silicon chip affect the quality of our lives and our attitudes to work? Starting in America, Bernard Falk visits places already using the new technology to find out what could be in store for white collar, blue collar and professional workers in the next decade. What kinds of jobs will change or disappear? Are there areas where employment will increase? What will be the effects on the professions? How must our attitudes change if we are to enjoy the benefits of this new revolution and not suffer its worst effects? Production DAVID ALLEN and ROBERT ALBURY