Newsnight-Part
Computing-specific items from the Newsnight archive.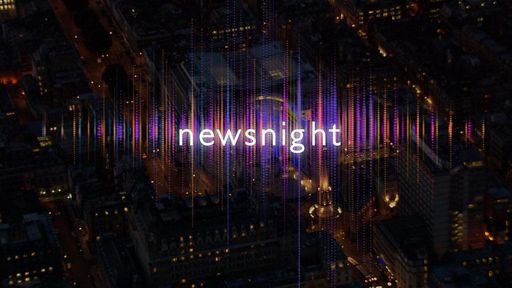 Newsnight-Part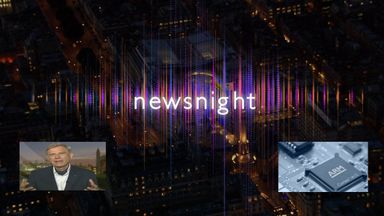 ARM Holdings
First broadcast: 18th July 2016
Duration 09:08
One Item within Analysis of the day's headlines with Evan Davis: ARM Holdings sale to a Japanese Group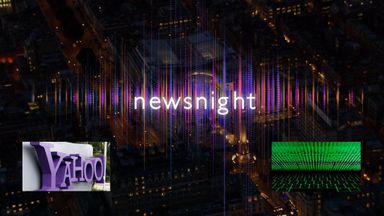 Yahoo and Hacking
First broadcast: 15th December 2016
Duration 11:50
In-depth investigation with Evan Davis. How should journalists treat stolen information in the era of state hacking?