Panorama
Computing-specific programmes from the Panorama archive.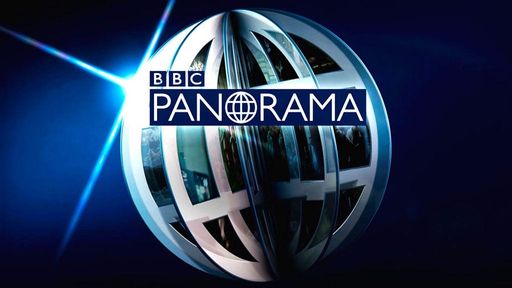 Panorama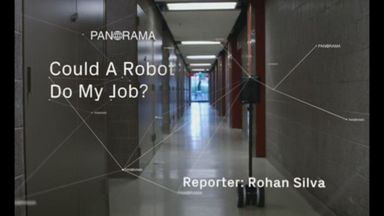 Could a Robot Do My Job?
First broadcast: 14th September 2015
Duration 28:51
Britain is on the brink of a technological revolution. Reporter Rohan Silva looks at the workplaces already using new technology and asks whether we should feel threatened by it.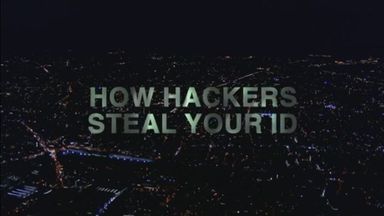 How Hackers Steal Your ID
First broadcast: 9th November 2015
Duration 29:04
Hackers have stolen the personal details of millions of customers from companies. How do cybercriminals get hold of our data? Reporter Daniel Foggo investigates.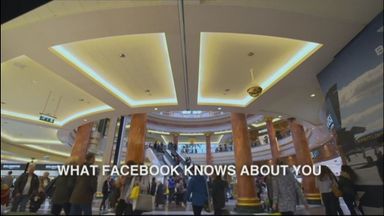 What Facebook Knows About You
First broadcast: 8th May 2017
Duration 28:52
Current affairs programme. Darragh MacIntyre investigates Facebook and questions whether the company's size and complexity now makes it impossible to regulate.